What Are Best Practices for CRM Systems?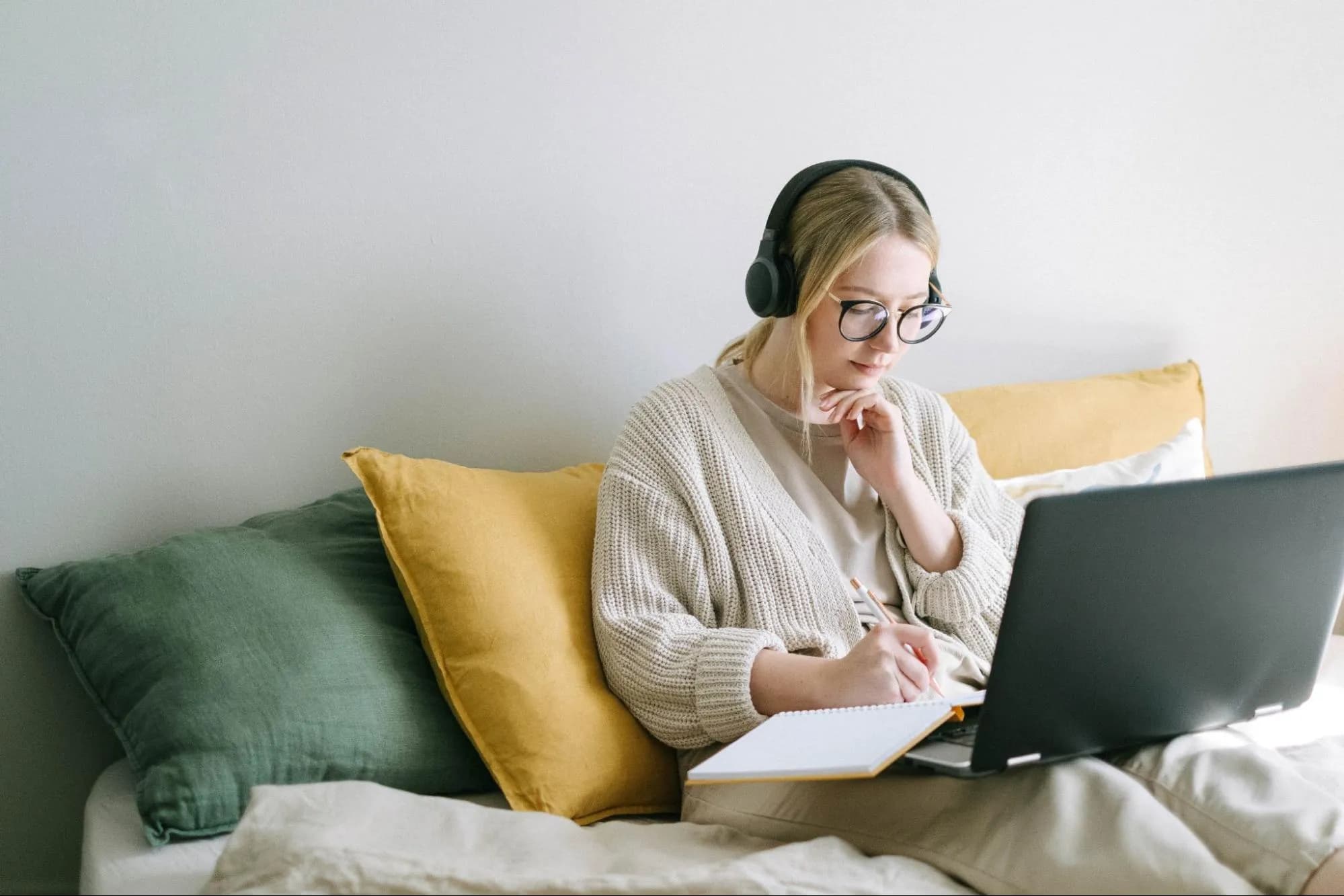 From finding out what people are saying about your business to keeping your data organized, here are six answers to the question, What's the best practice for a CRM?
Invest in Social Listening
Train for Consistency
Emphasize Cooperation and Teamwork
Automation is Essential
Keep It Simple
Regularly Clean and Maintain Your Data
Submit Your Answer
Would you like to submit an alternate answer to the question, "What's one best practice for a CRM?"
Submit your answer here.